Copilot Taxi Rear Child Carrier - Grey
Copilot Taxi Rear Child Carrier - Grey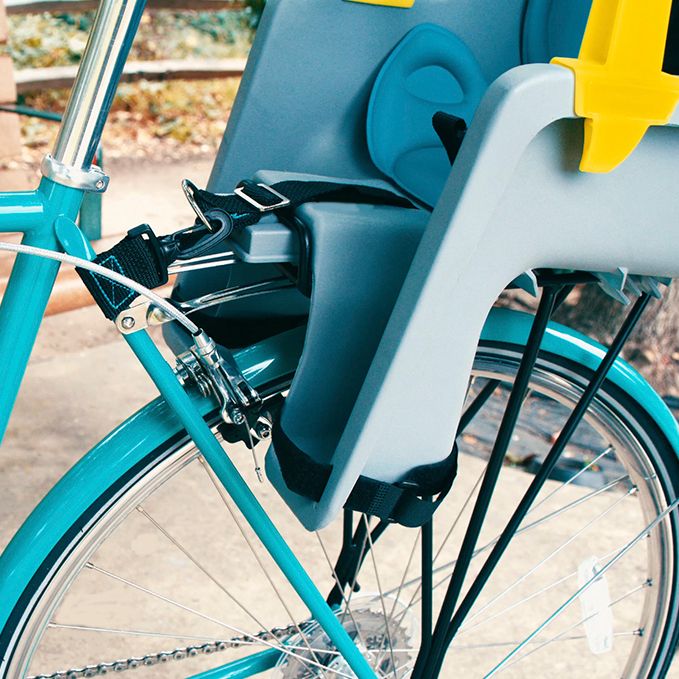 Details
The Taxi offers a secure and convenient way to carry kids. Plus, washable padding, and rugged construction promise to keep moms, dads, and kids happy for many miles. The taxi includes a strong, lightweight, tubular aluminum Blackburn EX-1 rack that doesn''t weigh your bike down. The Taxi''s secure mounting system is easy to install and remove when needed, making it easy to swap between bikes with the addition of a second rack.
Specs
Construction
Molded plastic

Brightly colored for high visibility

High sides and seat back with molded helmet rest

Quick-release grab bar and 3-point harness

Enclosed foot wells with spoke guard

Rear light mount and reflector

Additional security strap and plug limit rearward seat movement

Country of Origin
United States

Mounting Options
Use included rack only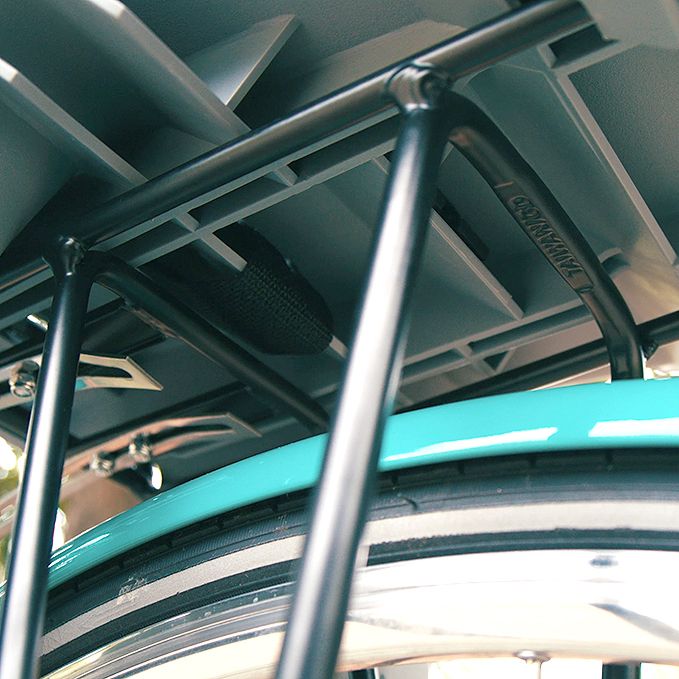 Features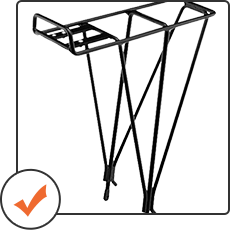 COMPATIBLE WITH EX-1 RACK
Includes a durable EX-1 Rack and light clip.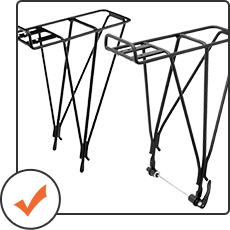 GRAB BAR
Highly visible bar swings out of the way when seating child.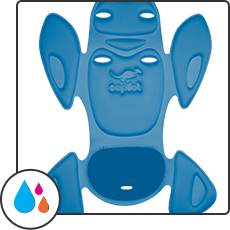 ULTRA-PLUSH, WASHABLE GEL PAD
Removable, thick fullcoverage seat pad.